Overcome Your Broken Family
To Empower Families to live a Fulfilled Life
About Mending Families Counseling, LLC
We've all been in a toxic family relationship one way or the other, at Mending Family Counseling LLC , our goal is to help you overcome your past hurts and family issues to focus on your true self.
We take a family-based approach to life coaching and counseling. We focus on the individuals to make the problems better. We realize that past hurts in families lead to a broken society. Our focus is on building healthier families to develop a better society.
This is what makes us different from other practices.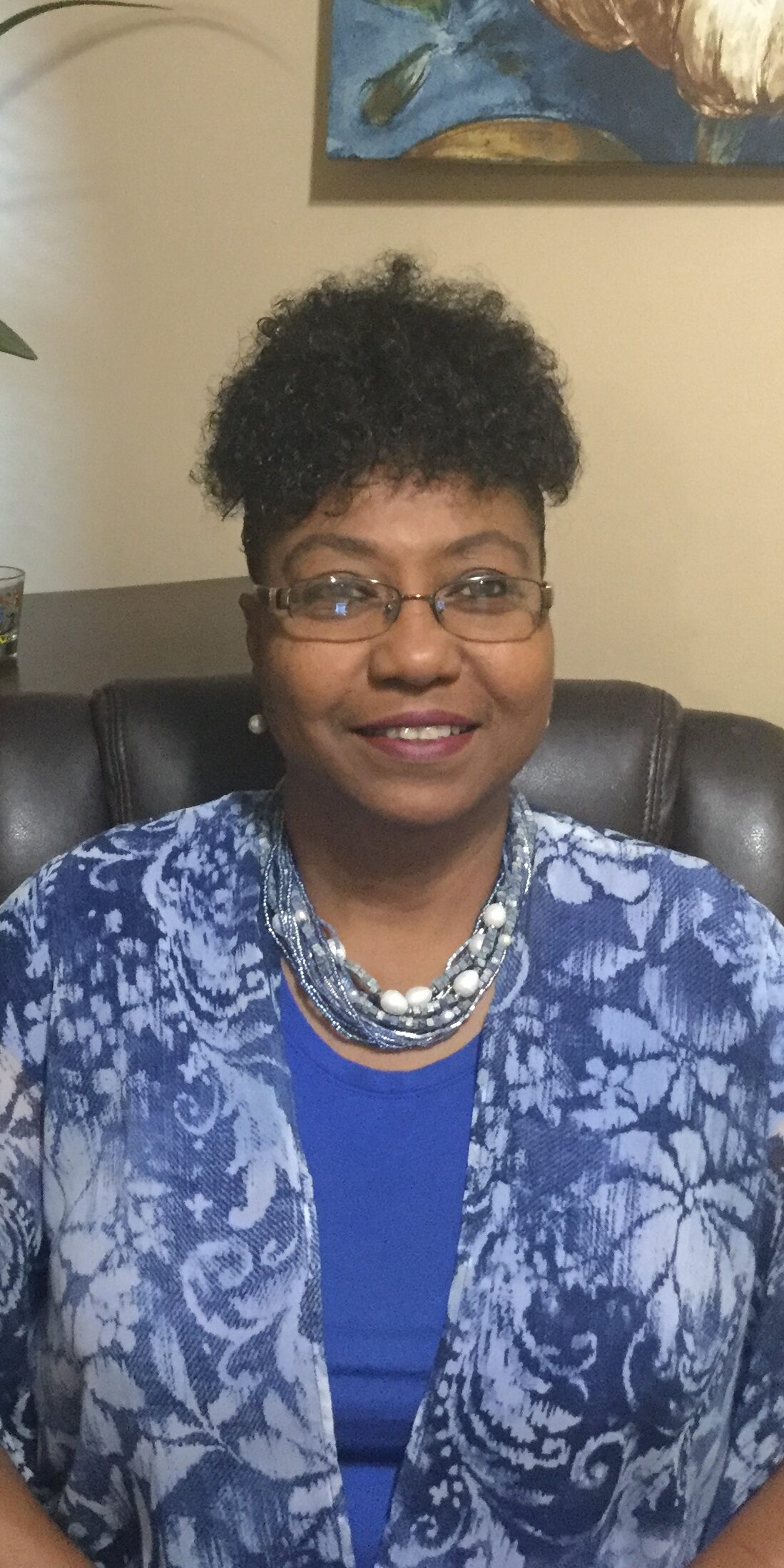 Get the Help You Need for a Better Tomorrow
What's do
ne is done, now it's time to heal and move forward in life.
Contact me, so we can
start the healing and mending process. 
Discover 
who you really are and the power of change that you possess. Let us
work together
 to determine the core issues and causes that have led you
to where you are today.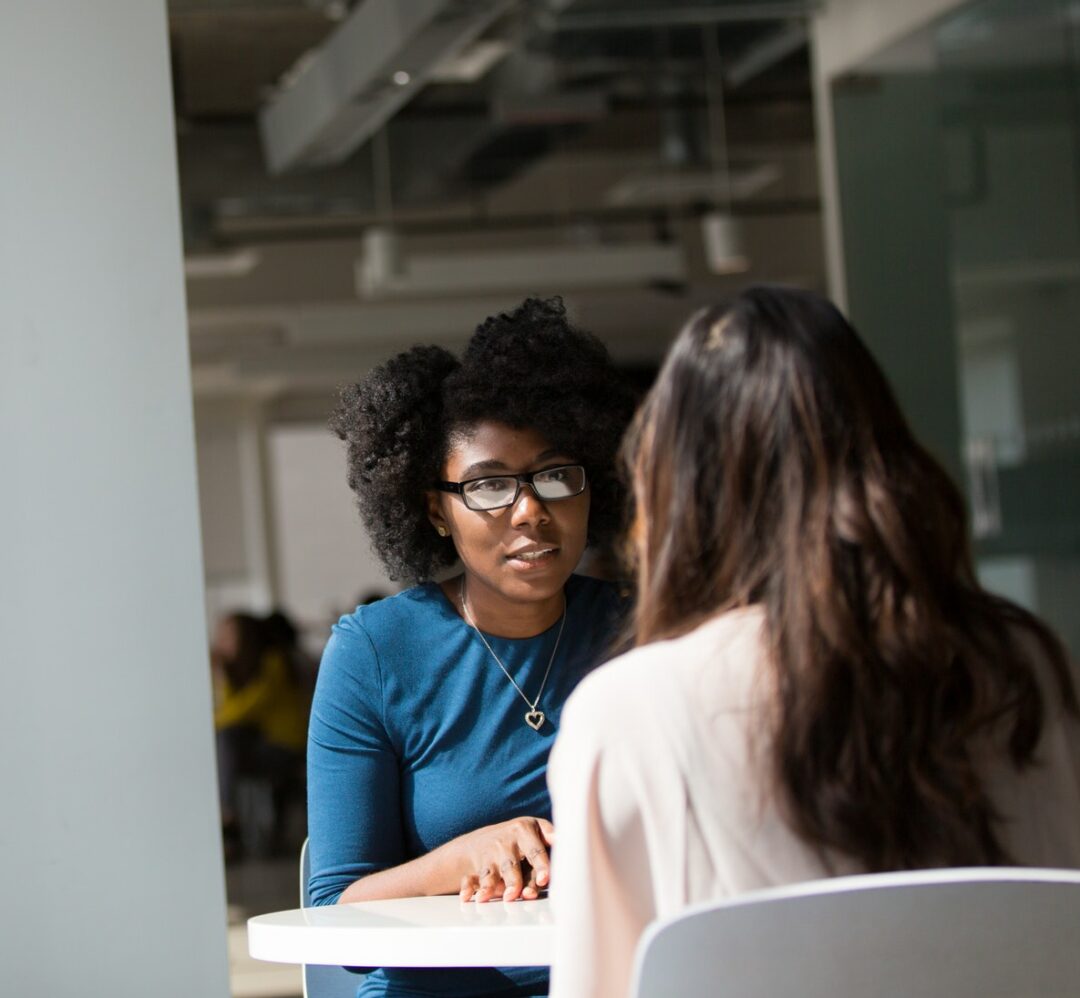 An Individualistic Approach
I work with individuals/families with their unique problems. My practice focus is based on a Christian approach and help you identify and develop new habits in your daily life that affirms your self-worth and self-growth.
The focus in based on each individual and/or each family member. I work with each person as an individual and help him/her develop necessary skills/strategies to bring family together as a unit the work toward family goals. Each person has something to contribute to the family functioning in a positive fashion.
As a result of each person contributing what he/she is capable of in a positive and respectful manner, each one will see the value of the other and witness the family dynamics move in the right direction.
Get Help from a Life Coach
We live in an ever-changing society, and parenting is very different and challenging from what it was a few years ago. I am here to assist you in identifying and implementing parenting skills and techniques that will help you understand your child or children and create a healthy environment for them to grow in.
Why choose Mending Families…
Excellent Customer Services
Professional Services
Personal Touch
Committed to helping individuals/Families
Compassionate about my profession